About Us
Managing Team Response® is the leading connected healthcare communication system proven to dramatically improve patient safety, drive up patient and family satisfaction scores, foster communication and an environment of teamwork, and help healthcare facility management meet their goals through improved patient engagement and hospital workflows.
MTR® was originally conceived in 2010 as the health information technology (HIT) solution to replace hand-written notes and papers prevalent throughout a nursing unit. Electronic display solutions take the place of dry-erase 'Census Boards' in the center of a unit and the often out-of-date marker boards in patients' rooms, as well as the papers and magnets outside patients' doorways, sharing key information and improving the consistency, timeliness and availability of all the data most important for patient-centered care. MTR® technology was patented in 2019.
Getting the right information to the right people, at the right place and time
Our Company
Since 1959, Scan Am Company has been a pioneer in advanced public health and safety communication systems. We have introduced many emerging technologies over the years, and many have become definitive business standards. As a dedicated vendor designing, installing, and servicing these critical systems, we can satisfy almost any request whether department, building or campus-wide in scope.
Scan Am offers a host of communication and security products. From Nurse Call and Code Blue Alerting for Healthcare Facilities; to Rescue Transceivers and Custom Alert Systems for Police and Fire Departments; to Video, Paging, and Sound Systems for a broader array of Public Facilities; we are experts at integrating the right equipment to provide comprehensive and customized solutions.
With more than 50 years of experience, our rich technological expertise allows us to create both standard and unique applications to meet your needs.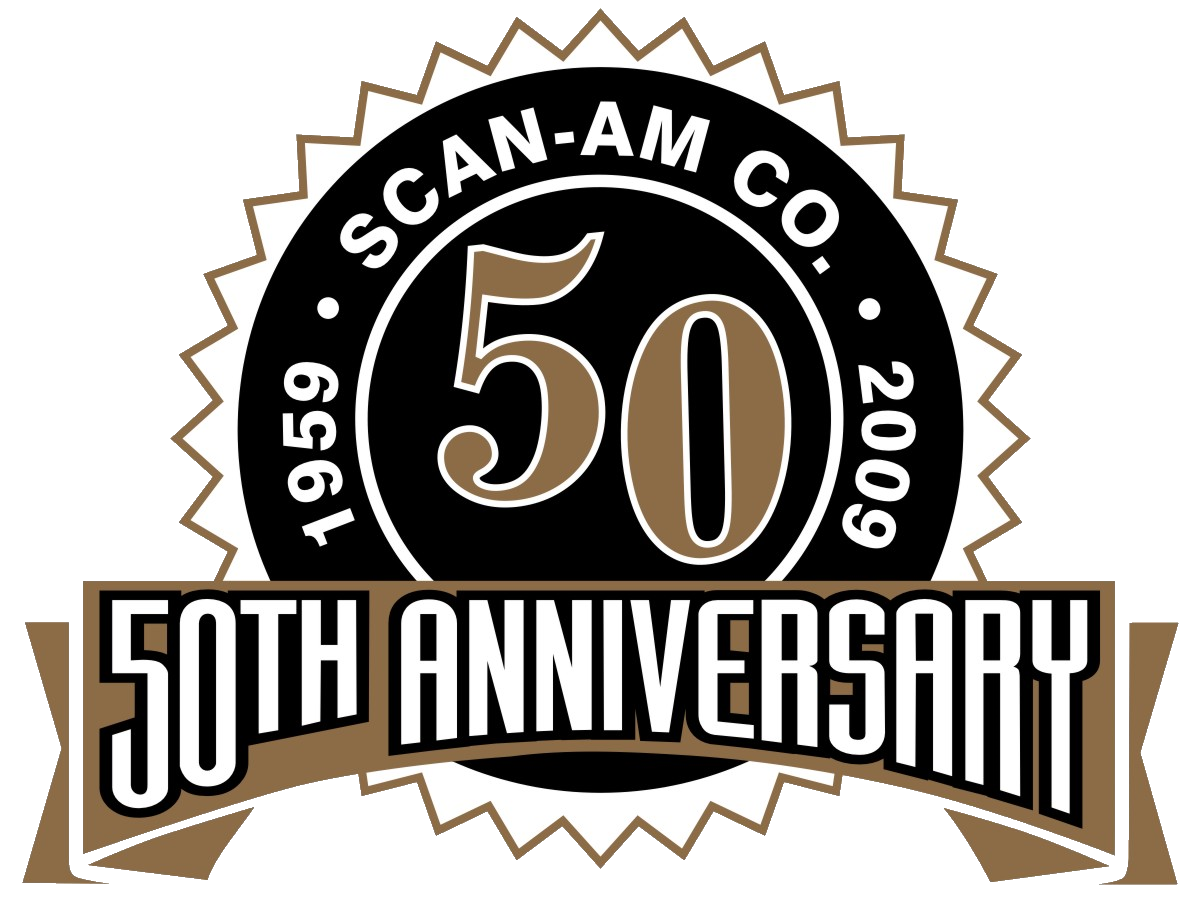 Our Customers
We consistently build long term relationships with our customers founded on our strong commitment to quality of service. Many businesses depend on us for service and support for a multitude of communication systems, and consider us key partners and consultants.
Every system we install is backed by our One Year On-Site Warranty and supported by our comprehensive User and Management Education Program:
Client services and account management
Project management and coordination
Educational training
Technical support and field services
We are happy to offer an assessment of your facilities' needs and work with you to provide customized solutions.
Managing Team Response and the MTR® logo are trademarks of Scan Am Company. Patented. All rights reserved.